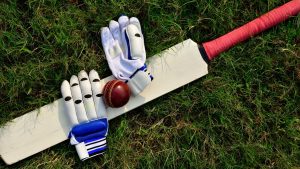 If you are interested in playing cricket this season in a Seniors team please contact us or register online.
Games will be played Saturday Afternoons and we have 2 teams Looking for Players. (B6 and A2 grades).
Call Paul for more Info.  0414 183 732
If You Are interested in Playing in an all girls cricket team This Season Please contact us or Register online.
Call Kellie for More Info. 0481 086 096